Dim Sum Soft Meal Cooking Workshop
Eating is a joyous, lifelong pleasure! However, as we gets older, swallowing can be more difficult. Join the soft meal cooking workshop and learn more about the culture of soft food and how to make it. All food lovers are welcome. This workshop is co-organised with Captain Softmeal.
Date & Time (attend one of the workshops):
- 2/7 (Sat) 10:00-12:30
- 2/7 (Sat) 14:30-17:00
- 9/7 (Sat) 14:30-17:00
Venue: Tsuen Wan
Workshop Content:
- Understand the demands of soft meal
- Overview on Japan soft food culture
- Soft meal cooking (Har Gau, Shiu Mai and Char Siu Rice Rolls)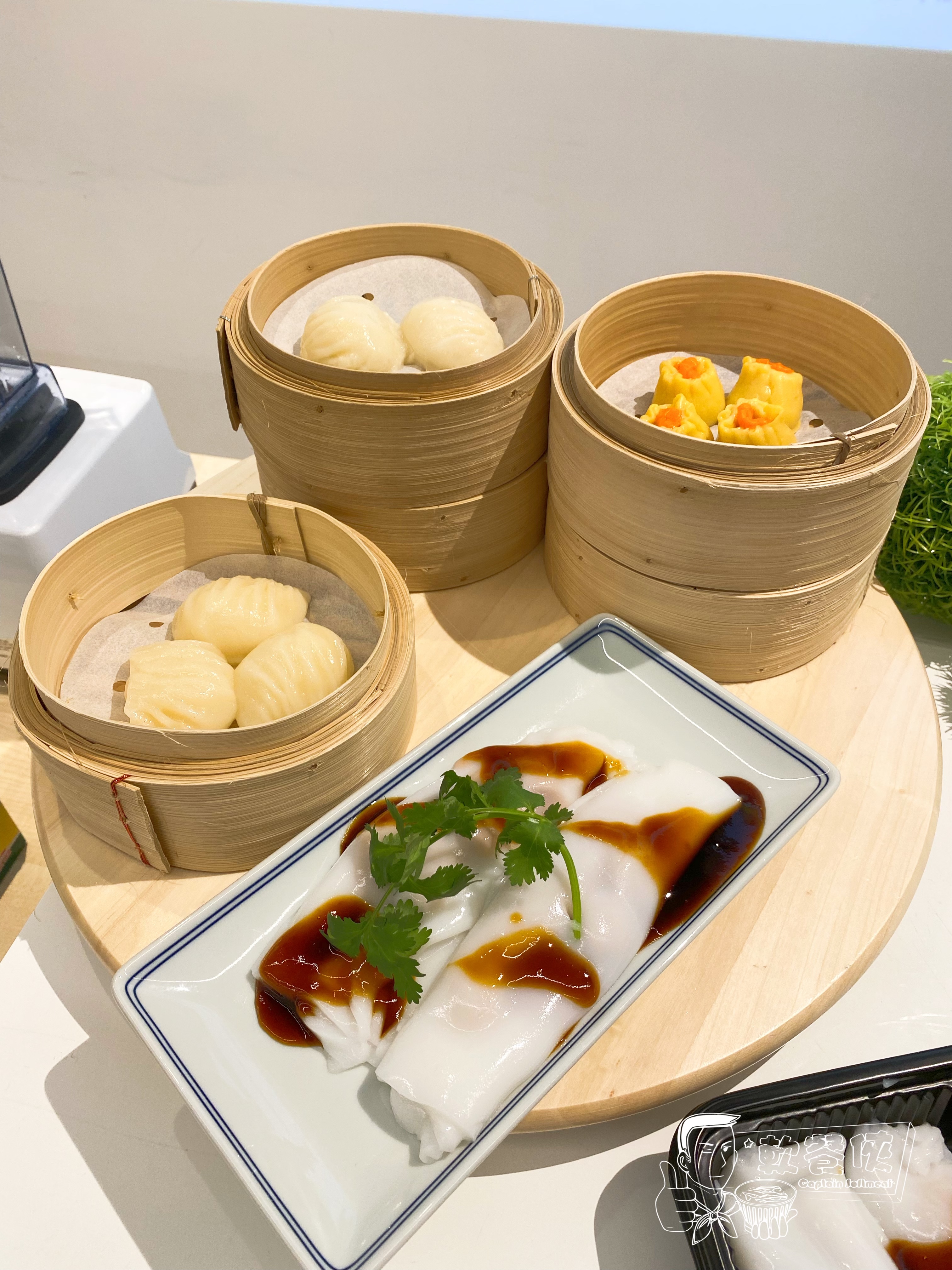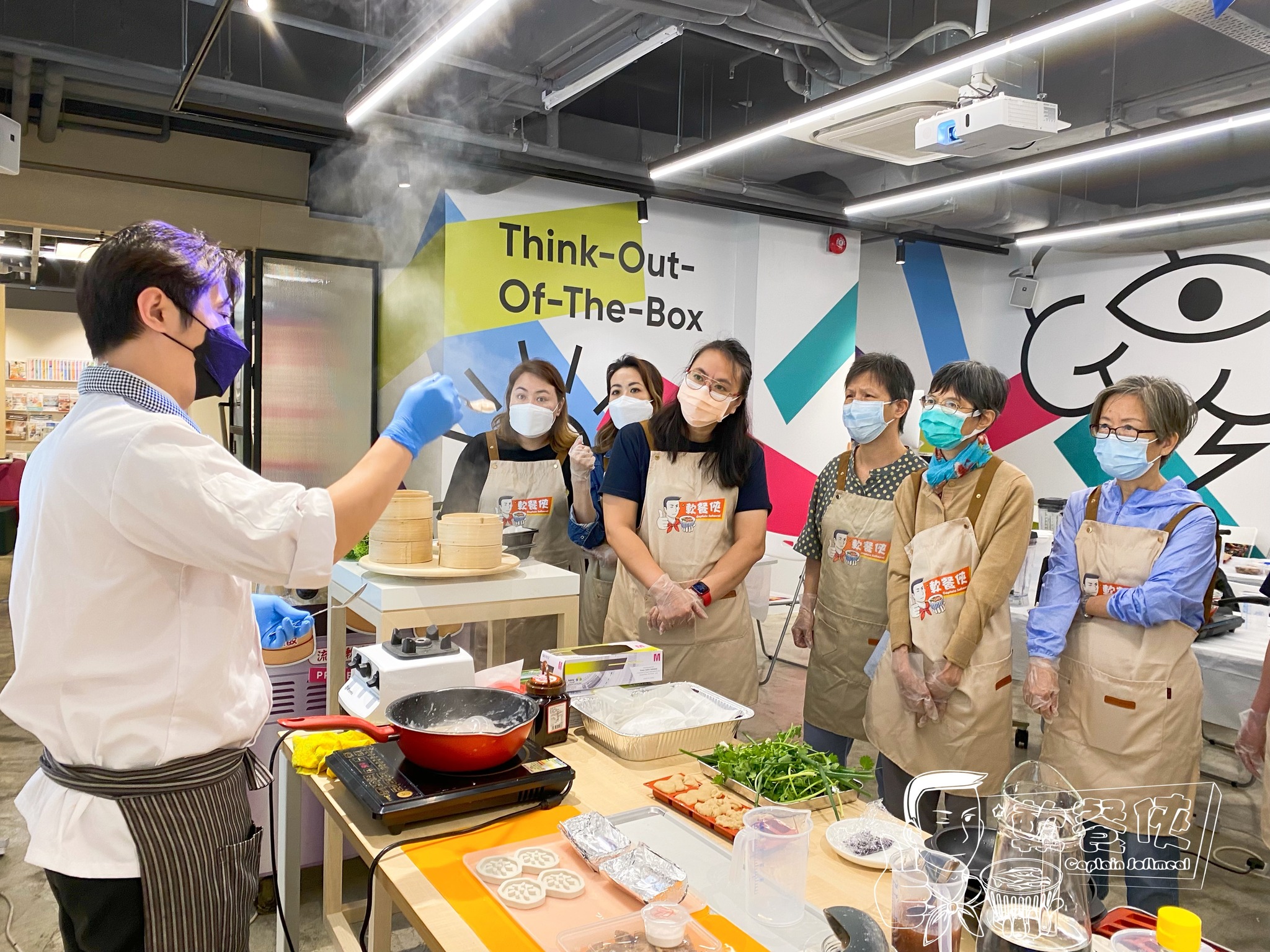 Remarks
- English speakers are welcome. Feel free to bring along a friend/ family member aged 8+.
- Quota is limited, lots will be drawn to allocate places if applications received exceed the quota. 
- Application deadline: 15 June 2022
Health and Safety Requirements:   
- Participants must fulfil the COVID-19 vaccination dosage requirement under the Vaccine Pass implemented by the Government.
- Participants are required to use the Leave Home Safe App. Responsible staff will scan your vaccination card.